– 10 good reasons to choose Altos Hotel –
1 – A boutique Hotel at 15 minutes from Mont Saint Michel
While stayinf at Altos Hotel & Spa, you will be at 15 minutes drive from Mont Saint Michel.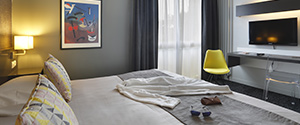 2 – Modern & Design Decoration
Modern & design decoration is available in all rooms .Queen size bed with duvet, flat screen TV, Free Wifi…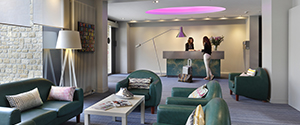 3 – Relax Atmosphere
All member of our staff will be happy to help you organise your stay in Mont Saint Michel. They are all locals . They know the good spots around !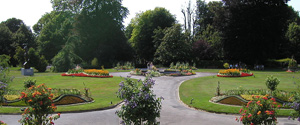 4 – Ideally located in Avranches
The hotel is close to the heart of the city center of Avranches.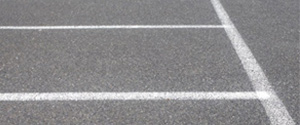 5 – A private and closed car park
You can park your car in our private and secure car park.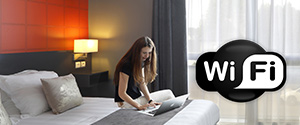 7 – Free WIFI
Enjoy internet as if you were at home thanks to our free Wifi network.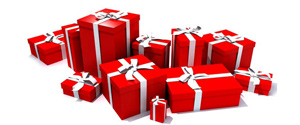 8 – Special Offers & Discount when Booking Direct
Book direct with us let you get the best deals online.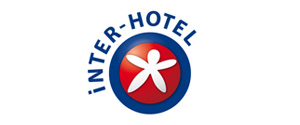 9 – Member of Inter Hotel
Altos Hotel & Spa is a member of Inter Hotel, a network of 300 boutique hotels in France.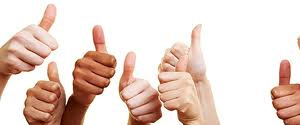 10 – Thousands of satisfied clients each year
We are pleased to welcome thousands of tourist each year who come to visit the famous Mont Saint Michel. Check our the guest review and you will understand why they choose Altos Hotel & Spa.